Protest makes waves at Marineland | Toronto Star →
marinelandanimaldefense: ""Anyone, anywhere can make a difference, big or small," 14-year-old Carrie Tehrani said in a speech to the crowd. The Grade 8 student from Niagara Falls got interested in animal rights about eight months ago. This spring, she gathered information and made an impassioned presentation to the staff at her school urging them to end annual field trips to Marineland. They...
sc4r-tissue asked: I'm an asshole I just realized you posted a response to the last message I sent you back in June. :|
7 shots of espresso in one night is not wise for someone so skinny
i haven't been on this website in a very long time. i'm awake for reasons unknown
sc4r-tissue asked: I barely ever ride my skateboard anymore. I got a longboard in December and it's been my baby ever since. I'm on it a few times a week. Going skating tomorrow actually. I'm working on carving since I could never ollie on my other board. XD And that's not bad at all, 20 minutes away. I'm going to be all the way in Boston in a few months. o_0
Anonymous asked: well, i just tried to past my facebook profile but it wouldnt let me... AND i dont have a tumblr.
Anonymous asked: if i move to canada from australia, can i meet you?
I'm seeing Brand New on August 2nd.
Hello.
Talk to me, guys. It has been forever.
Bye forever.
Haven't been on here in forever. But I need people...
I AM IN LOVE. 
Hi.
I have NO desire to post ANYTHING any more. Posting what I write feels weird and a lot of people on this website are terrible. So, unfollow me if you want! It would be the wise thing to do. Bye bye! 
I'm done with this website.
7 tags
Hey, follow this blog. It rules.
http://undertherubble.tumblr.com/ http://undertherubble.tumblr.com/ http://undertherubble.tumblr.com/ http://undertherubble.tumblr.com/ http://undertherubble.tumblr.com/ http://undertherubble.tumblr.com/ It's very enjoyable.
I don't like waiting for my tea to cool down.
5 tags
4 tags
7 tags
7 tags
6 tags
7 tags
1 tag
3 tags
5 tags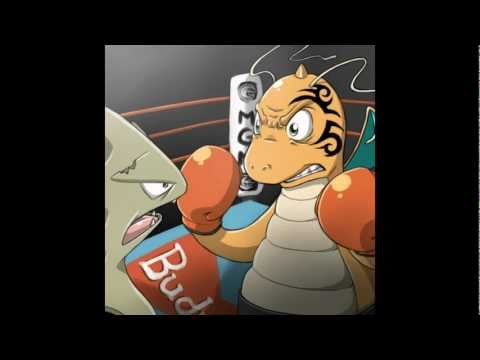 11 tags
Coming home tomorrow.
I have crazy shit to tell ERBODY. But it will wait.
7 tags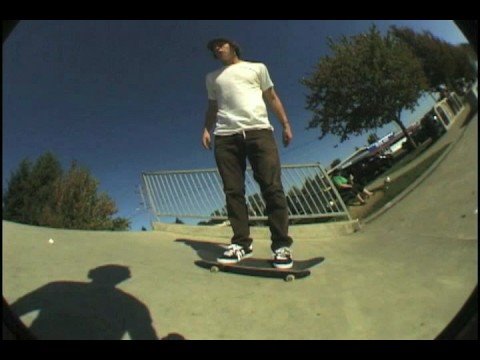 2 tags
Flippin' loving my new followers!! Heck, I luv all...
YOU GUYZ MAKE ME GO:
lobotronic asked: can I just say-- you have such amazing photography skills. how did you get close enough to take such a flattering picture with Minwoo? I am forever jealous.
This hotel has Wi-Fi! If you guyz message me, that...
5 tags
Starfucker- Isabella of Castile  I love this song...
5 tags
11 tags
Howdy!!!
I'm in Victoria right now. It's absolutely beautiful! I've been skating and hanging out over on the west coast and I wish I could just move here! Going back to Vancouver next week for a few days and then SEATTLE!!!!!!! WHICH MEANS……….. SNOHOMISH SKATEPARK!!!!!!!
Anonymous asked: You're cool (: What do you like to write?
8 tags
7 tags